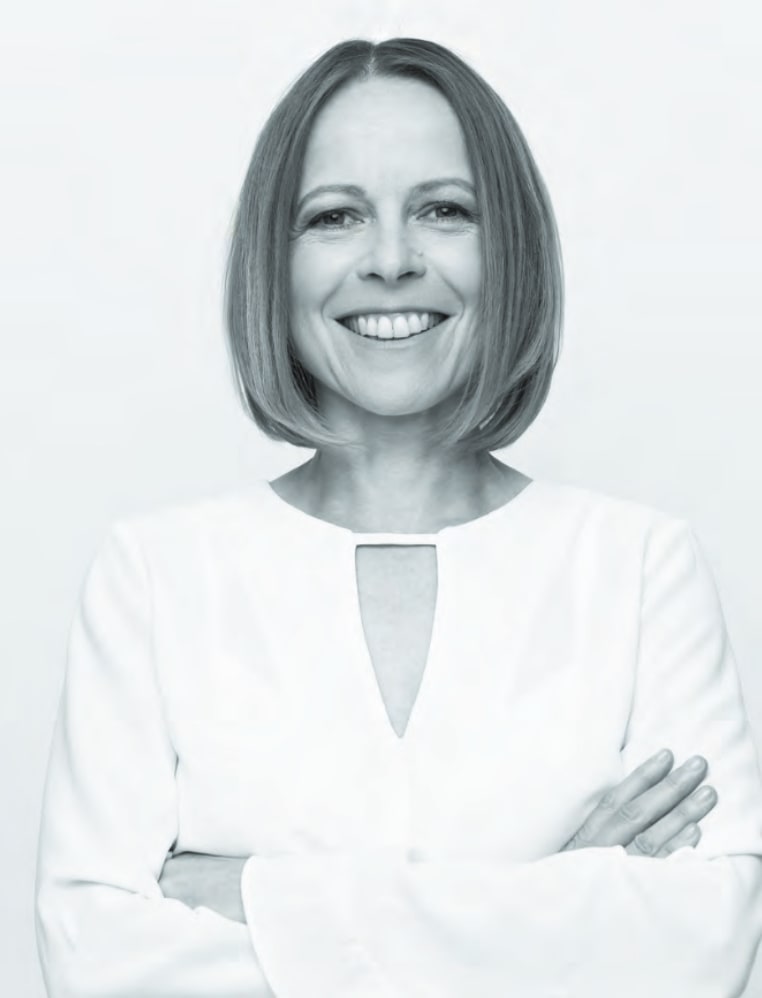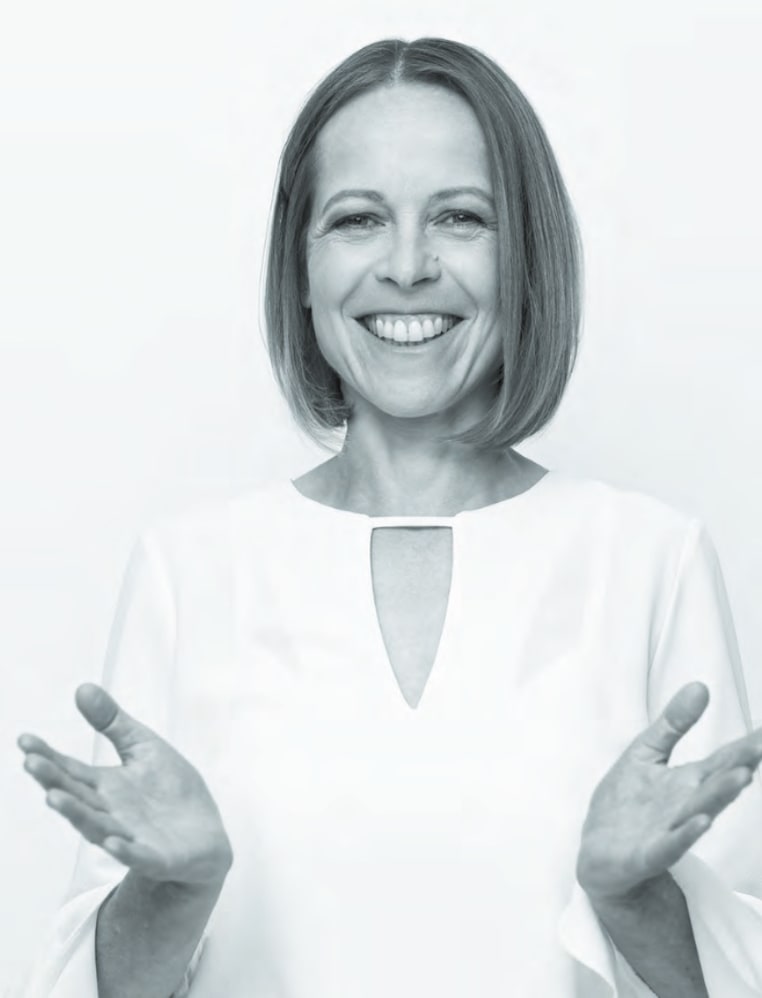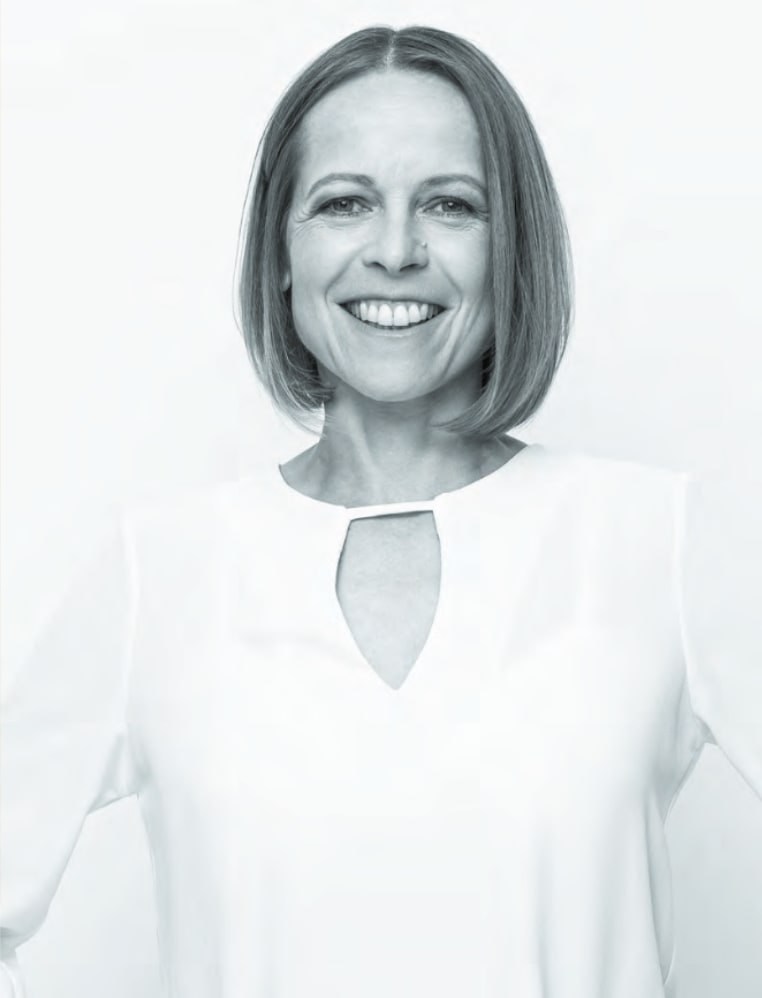 My service spectrum and experiences
Brand Strategy
Brands can easily lose their way among a multitude of alternatives.
Together we create clarity about the purpose of the brand, positioning, brand architecture and identity.
A brand needs a robust basis, to enable it to react to changes swiftly while maintaining growth.
Brand development / Positioning / Portfolio / Brand architecture / Insights / Communication Strategy / Workshop Moderation / Management Alignment (Stakeholder Management) 
References
E-commerce / Retail / Shopping Centre / Financial Services / FMCG / Automotive / Lifestyle / Health / Tourism
Digital Transformation
Often said – easily forgotten, but the most important resources of any organisation are the people. Without care, they can easily be lost in a flood of digitalisation.
I can support you in closing the gap between corporate culture and digital transformation in order to combine both for a successful outcome.
Business model / Organizational Development / Leadership / OKRs / Scorecard
References
Media / Health / OC Network Group
Leadership and Team Development
The modern leadership of employees needs empathy, method and resilience. The right style of leadership makes an huge difference.
I can help coach leaders to listen and probe the right questions to empower their teams to work together more effectively. I draw on more than 15 years of leadership experience in teams across a wide range of verticals and with employees from a wide variety of cultural backgrounds.
Leadership coaching / Team Development / Sparring / Career Coaching Course (online & offline) / Storytelling / Presentation Training / Mentor
References
Executives and Teams from various disciplines: Marketing / Technology / Digital / IT / HR / Health / Sales / Advertising
Innovation
Innovation requires developing a true understanding of customer needs and being able to meet them faster and more effectively than your opposition. You may have the technical experts, but you also need the right innovation systems to support them in thinking about how value can be created for the company and your customers.
Together, we can develop a new innovation-system that enables teams to think holistically and to develop the creative and analytical skills which lead to growth.
Business Model / Sustainability / Customer Insights / Research / Workshop moderation
References
IT Consulting / Chemical Manufacturing / Media / Tourism/p>
Digital and Hybrid Collaboration 
Two years of pandemic have created new challenges in communication and collaboration in organizations.
We accompany teams and organizations in their transformation towards digital and hybrid collaboration: in single workshops, on-going project meetings as well as comprehensive transformation processes. We support them in identifying / finding / co-creating their ideal working culture and productivity in the digital-hybrid space.
Various methods and tools are means to an end: To help people aligning / working / collaborating for better results.
Digital Workshops / Virtual Meetings / Hybrid Formats / Digital Visual Collaboration / Process Facilitation / Team Development / Innovation
References
Executives and Teams from various disciplines: Marketing / Technology / Digital / IT / HR / Health / Sales / Advertising